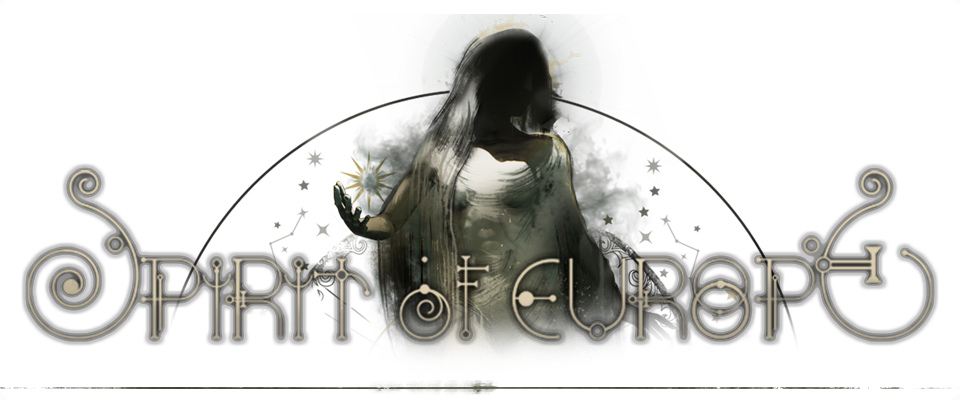 Spirit of Europe - Origins
This patch marks phase two of testing: research.
This game was developed for educational research purposes and as such, users will be required to register and complete an initial assessment on our platform, prior to playing the game. Submitting the quiz will unlock the full game upon relogging.
Upon finishing the game, the final assessment must also be taken in order to eliminate the login screen altogether. After the submission of the final assessment quiz, you will be required to login for one last time. After this phase, the game no longer requires a connection to the internet and the whole experience is fully available locally.
More information can be found on https://thespiritofeurope.eu/
NOTE: The website is still under construction, most features are unavailable, quizzes are not ready & server might occasionally be unavailable.
Development status:
We are actively working on text correction.

Patch notes:
- no changes to gameplay/gameplay mechanics have been made.
- for known issues, please refer to patch notes for version 0.9.3
Get Spirit of Europe - Origins