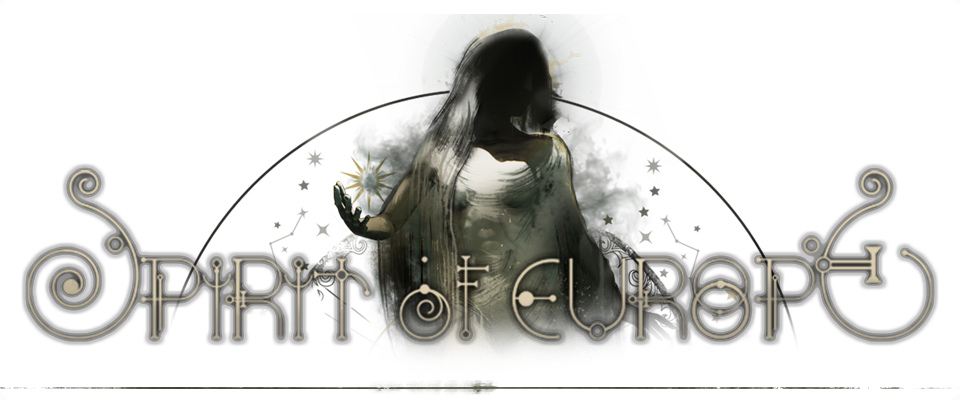 Spirit of Europe - Origins
Version 1.0.1 is now Live
---
Patch notes:
- Help widgets during tutorial now act as popups and need to be closed in order to progress. This change comes as a response to complains that help topics/the help button in UI are easy to miss for new players.
- Fixed a lingering bug involving player character "falling through the map" after exiting first tutorial level - the temple. This involved remaking the Eleusis temple village level. WARNING: This will render your saves from that particular level unusable.
- Added quest mark icons on characters involved in quests. However, there are some quests triggered by entering an area which will still require the player to investigate events & characters in order to obtain them. The same goes for all quests given or solved in the immaterium.
Known bugs:
- Receiving quest "none" - plase refer to the prior version's patch notes for a workaround as we still could not replicate the bug on our end. (edited)
Get Spirit of Europe - Origins